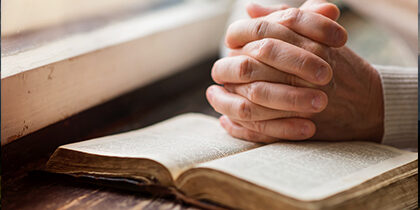 Submit Your Prayer Requests
Psalm 121:1 (KJV)
I will lift up mine eyes unto the hills, from whence cometh my help. My help comes from the Lord, which made heaven and earth..
Prayer is entering into the presence of God, and making known to Him your requests. It is the place where pride is abandoned, hope is lifted, and supplication is made. Prayer is the place of admitting our need, of adopting humility, and claiming dependence upon God. Prayer is the needful practice of the Christian. Prayer is the exercise of faith and hope, and is the privilege of touching the heart of God.
Philippians 4:6-7 (KJV)
Be careful for nothing; but in every thing by prayer and supplication with thanksgiving let your requests be made known unto God. And the peace of God, which passeth all understanding, shall keep your hearts and minds through Christ Jesus.