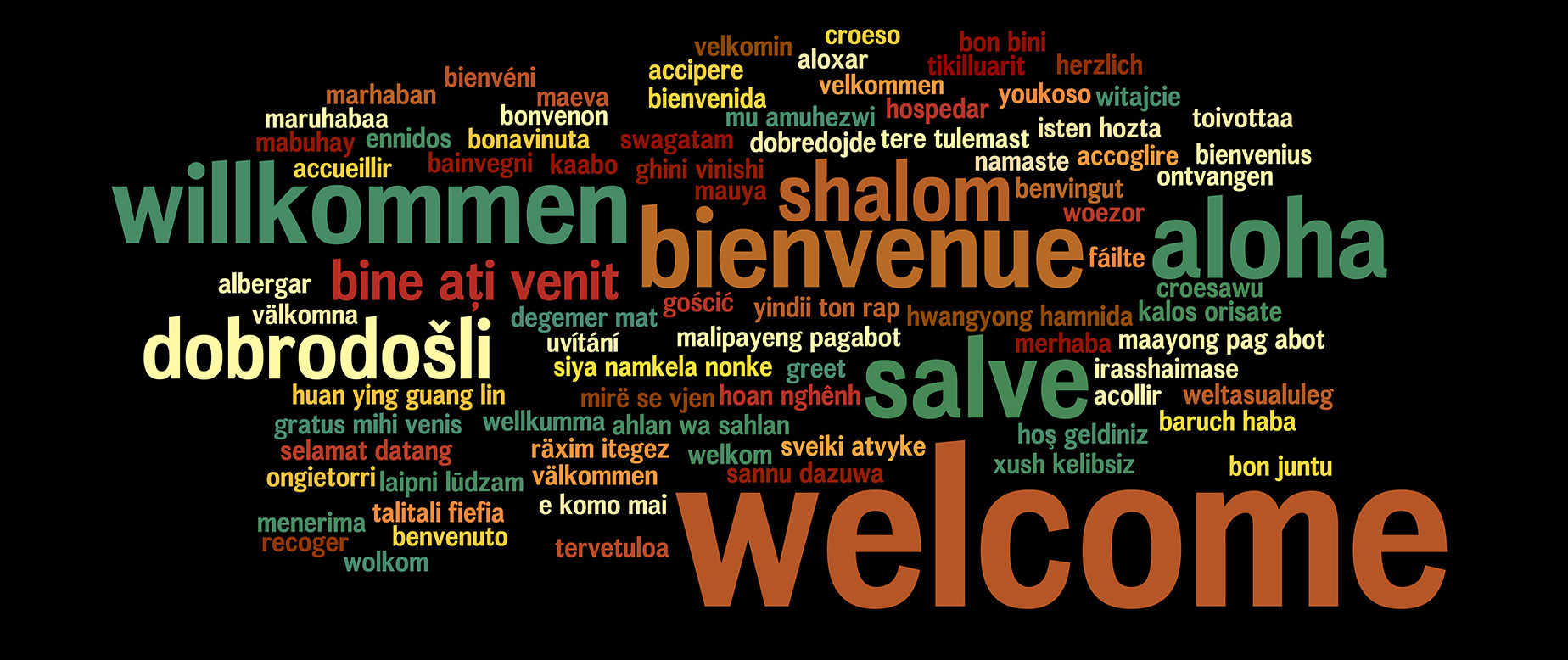 Welcome to His Ambassadors Fellowship UPC of Madison, WI
Pastor George & Pam O'Neal
Pastor George O'Neal and his wife, Pam O'Neal, are the founders and leaders of HIS Ambassadors Fellowship (HAF) on the West side of Madison, Wisconsin.
Pastor O'Neal's ministry has touched lives all over the world. He is a man of vision and passion for teaching and preaching the true Word of God.
We invite you to come visit with us soon and experience the change of Jesus Christ in your life.
Service Schedule
We invite you to visit with us soon!
Sundays
Sunday Morning: 11:00 AM
Sunday Evening: 6:00 PM
Wednesdays
Wednesday: 7:00 PM